
ACL Race 4M1149H main bearings for Mitsubishi 6G72, 6G72T, 6G73 3.0L/2.5L V6
Last items in stock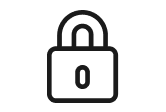 Security policy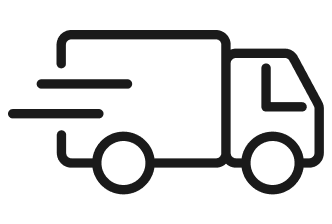 Delivery policy

Shipping outside the EU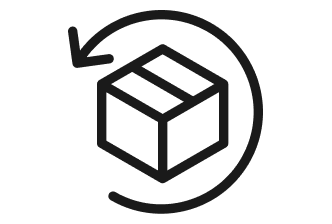 Return policy
Halve design: Upper & lower
STD shaft size: 59.980/60.000mm
STD tunnel size: 64.000/64.020mm
Maximum wall at crown: 0.995813259847667mm
Maximum overall length: 516274015003243mm

Performance engine bearings delivered by the unique combination of design, metallurgy, engineering and precision quality control. ACL Race Series performance engine bearings are manufactured to exacting tolerances. Featuring a blend of characteristics to provide high strength and crankshafts. Excellent seizure resistance. Innovative design improves bearing retention from higher radial contact pressure and locks the bearing into the housing.
Data sheet
Region

Australia

Fitment

Direct Replacement

MPN

4M1149H
Hyundai

Sonata (Y-2) 1988 - 1993

3.0 i V6 (3.0L / 145 Hp / G6AT)

Sonata II (Y-3) 1992 - 1998

3.0 i V6 (3.0L / 146 Hp / G6AT)

Galloper II (JK-01) 1997 - 2003

3.0 V6 4WD (3.0L / 141 Hp / Petrol / G6AT)

XG (XG) 1998 - 2005

25 (2.5L / 163 Hp / G6AV)

Mitsubishi

Galant Saloon VII (E5_A / E7_A / E8_A) 1992 - 1998

2.5 V6-24 4WD (2.5L / 170 Hp / Petrol / 6G73)

Galant Hatch VII (E5_A / E7_A / E8_A) 1992 - 1996

2.5 (2.5L / 170 Hp / Petrol / 6G73)
2.5 V6-24 4WD (2.5L / 170 Hp / Petrol / 6G73)

Debonair (S1_A) 1986 - 1992

2 (2.0L / 120 Hp / 6 G 71)

Diamante Saloon (F1_A / F2_A) 1990 - 1994

2 (2.0L / 125 Hp / 6G71)
2.5 (2.5L / 175 Hp / 6G73)

GTO Coupe (Z1_A) 1989 - 2000

3 (3.0L / 280 Hp / 6G72T)
3 (3.0L / 286 Hp / 6G72T)

Diamante Saloon II (F3_A / F4_A) 1994 - 2005

2.5 (2.5L / 175-200 Hp / 6G73)
2.5 4WD (2.5L / 175-200 Hp / 6G73)
Specific References
ean13

9315726426111