
ACL Race 5M1913HX main bearings for Honda F20C / F22C 1997cc/2157cc
Last items in stock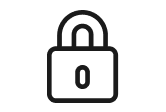 Security policy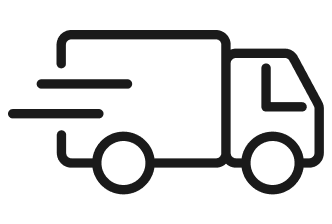 Delivery policy

Shipping outside the EU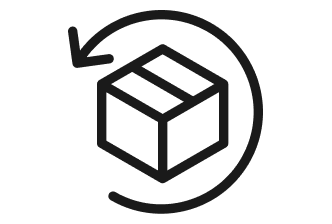 Return policy
Halve design: Identical halves
STD shaft size: 54.976/55.000mm
STD tunnel size: 60.000/60.020mm
Maximum wall at crown: 1.32005824604333mm
Maximum overall length: 20.00mm

Performance engine bearings delivered by the unique combination of design, metallurgy, engineering and precision quality control. ACL Race Series performance engine bearings are manufactured to exacting tolerances. Featuring a blend of characteristics to provide high strength and crankshafts. Excellent seizure resistance. Innovative design improves bearing retention from higher radial contact pressure and locks the bearing into the housing.